This week I am overcome with love and thankfulness for my life.
My son. My husband. This place. This time. Everything.
Yesterday after waking I laid in bed for a few minutes, listening to my son babbling and laughing on the monitor, musing at how full of opportunity the day was and how excited I was to get to share this time with my son. We didn't do anything amazing (well we did score some totally awesome clothes from the thrift store for ten bucks) but we didn't have to; I gave him my unconditional love and appreciated the moments spent with him...lots of kisses, lots of "I love you's", and plenty of hugs.
It's constantly in the back of my mind that Hudson won't be this young ever again, that before I know it he will be grown and won't want to spend all of his time with me, but lately I'm really aware of it and SAVORING every passing minute.
DJ Silly.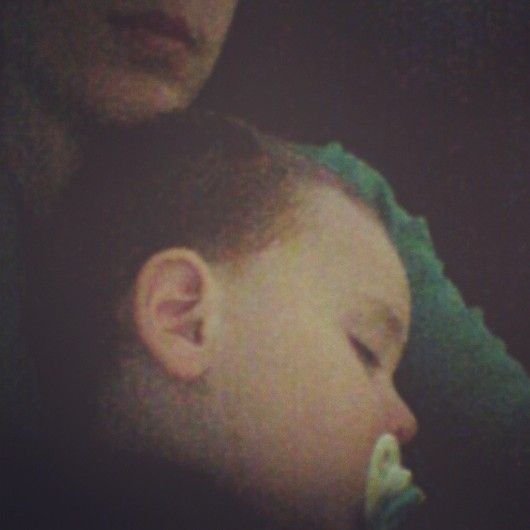 Sleeping babe.
My handsome little lunch date.
Easter duck pond visit
He's HALF my size! Not a baby anymore!
Heart melts...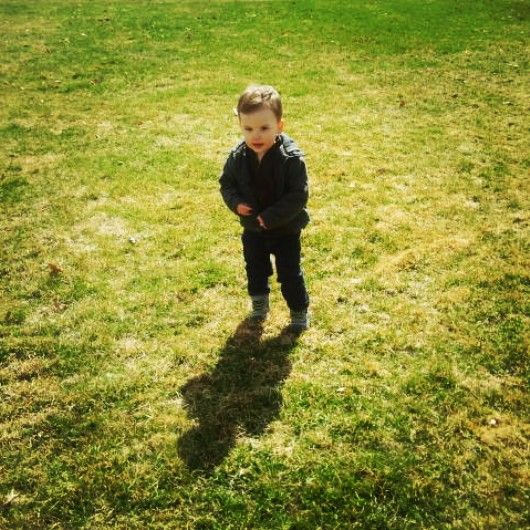 My little Nature Boy-happiest exploring outdoors
Morning sweetness
Even savoring the mess
He loves loves loves his books-his current fave is CORDUROY
Carousel
Riding the carousel with dad.