That old familiar feeling has settled in again this week.
It's the same one I had for 3 months before moving to Spokane to start school...the one you get when you decide to do something totally out of your comfort zone because you're that kind of person who does that kind of thing because "you only live once-make it count" is always on the forefront of your mind...that ever second-guessing-doubtful feeling of-
WHAT THE FUCK AM I DOING?
Pardon my French and
sorry to be so blunt
, but I can't tone it down, not this time-this here's serious. I kept repeating those exact words last night when I finally
got
to clean that rental kitchen...which upon further inspection, ought to be condemned.
I kid not.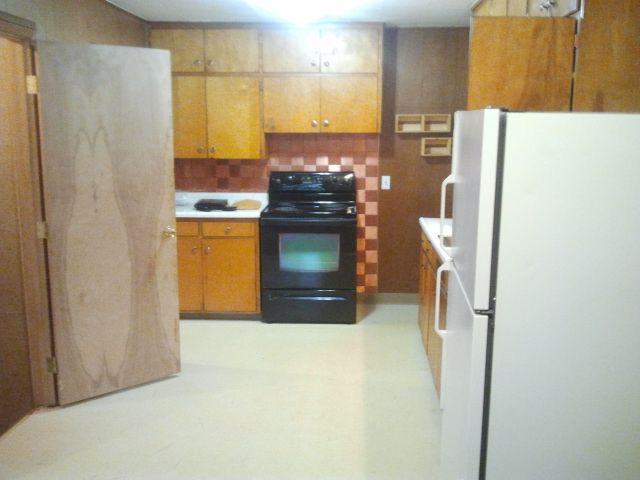 you guys, she's A FRICKIN BEAST!
Upon further inspection-this kitchen is rougher than it appears-which is impossible to believe, I know, but it's apparently not been cleaned out in
decades
. I went through a box of magic erasers, half a gallon of bleach, and my entire arsenal of four letter words and I feel I haven't made a dent. I'm not 100% positive I want my pretty white dishes resting in the old wood shelves and I see many a take-out-night in our near future.
I look at this rental and realize that if I really want to stay here-for goodsies-it's gonna take a lot of elbow grease and a whole lotta these...
$$$$$$$$$$$$$$$$$
I know in about a month (or 3) whenever Spring in Spokane arrives and I'm walking my babe to the parks, I'll sing a different tune-and I know ultimately we are heading in the right direction-south. But oy vey, I can almost guarantee that after 6 months I'll be back on CL searching for a new home.
For now, I'll continue to console myself while cleaning cabinets clad in decades of grease and cursing contact paper by singing
HOME
by Edward Sharpe and the Magnetic Zeros.
ps. oh, and I might mention, going to school for Interior Design was one of
the best
things I've ever done...so there's certainly hope.