...months!!!
Hudson is SO close to turning 18 months old...which means he's so close to turning 2...which means 18 is around the corner-ay! Mr. B and I officially have our hands FULL. Taking care of a running/getting into everything in the blink of an eye toddler is my excuse for not documenting his days as well as I did when he was a somewhat stationary 6 month old.
During our recent move I've misplaced 75% of my pants, and my camera (not sure which I'd prefer to find first)...hence the reason for the following pics courtesy of my phone that is apparently incapable of taking pictures of moving things (so much for good pics of my son).
these blocks come in handy for checkin out the new hood...see that fireplace...I'm painting it white.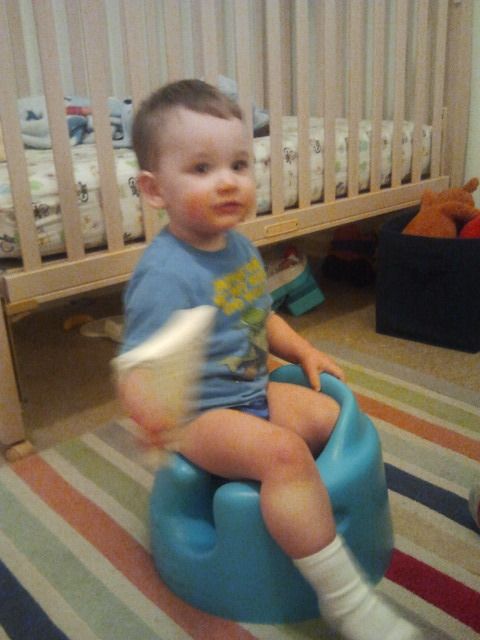 he is obsessed with sitting in his chair...I'm obsessed with his wall color-White Dove by Ben Moore
His grande ice water which ends up spilled all over his lap.
RUNNING to the playground.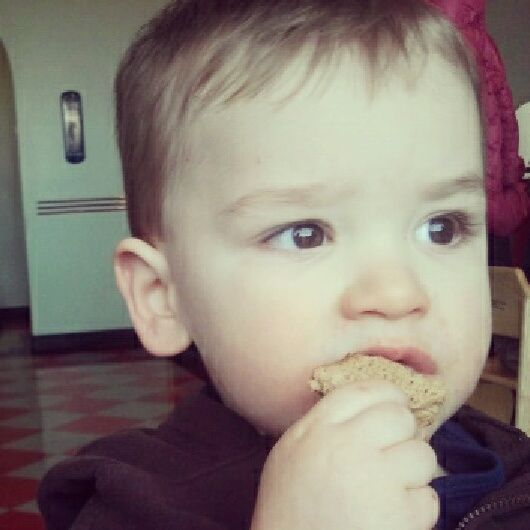 Toast at Hogan's...what a beautiful face! I could look at this all day every day.
Watching the dogs at the back door.
This is older...but it melts my little heart.
Big boy climbing to the big slide.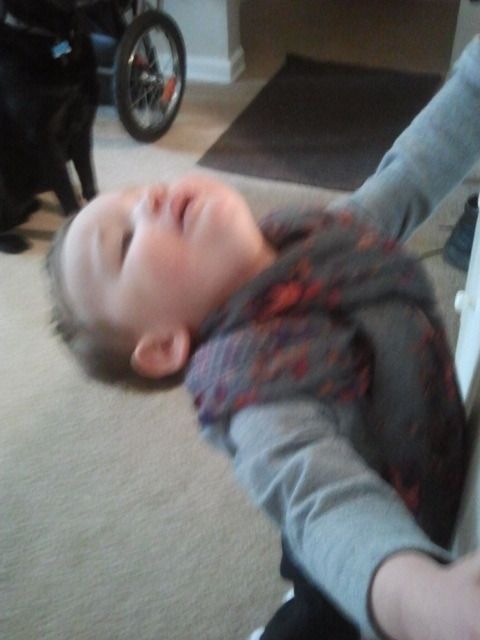 How he felt about wearing my scarf.