Din-din @ The Elk.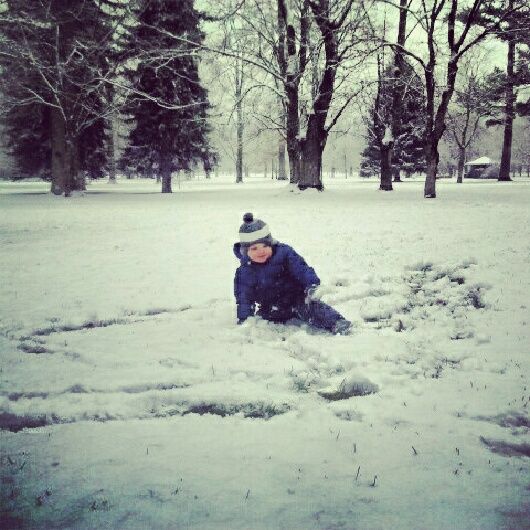 First time playing in the SNOW!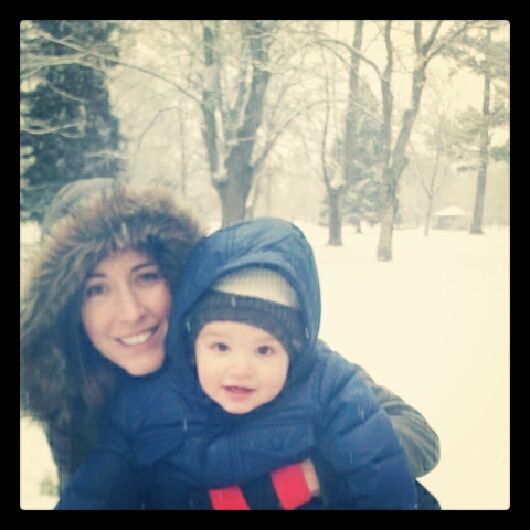 I've got my love to keep me warm.
Buy one get one free Starbucks made us extra merry!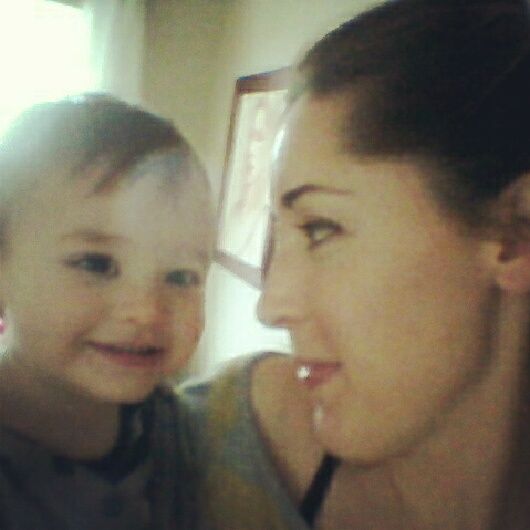 How I see him...my pride and joy.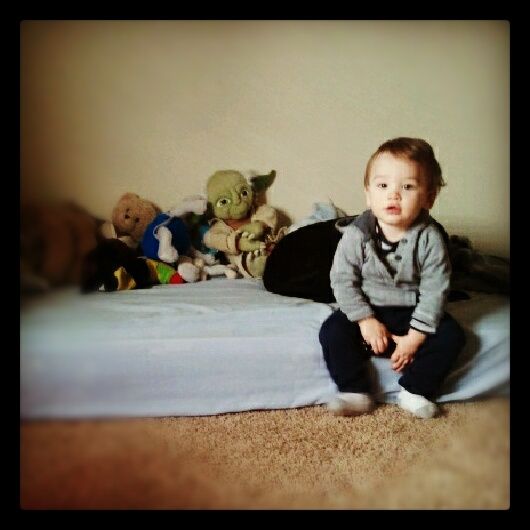 Chillin' with his animals...Sam-Dog included.
Pennants.
Loving the Santa bear.
Finding any excuse to visit the Garland District.
Emily Post's Etiquette.