Greater Hudson Vintage Advertisement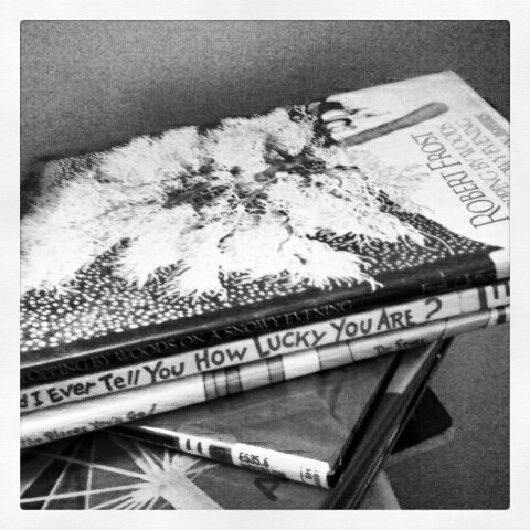 Robert Frost Stopping By Woods on a Snowy Evening I really do love winter
A very Conan O'Brien hair-day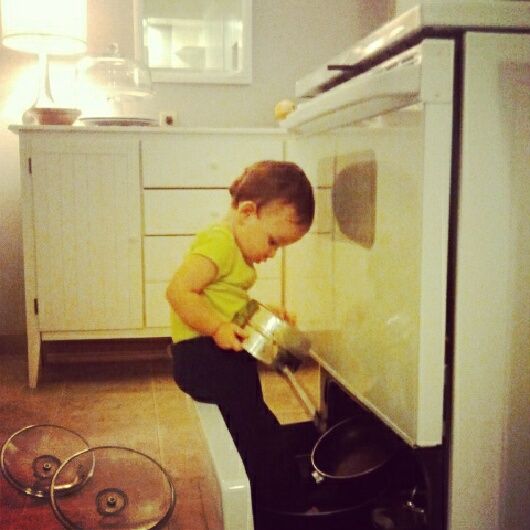 IN the drawer with the pots and pans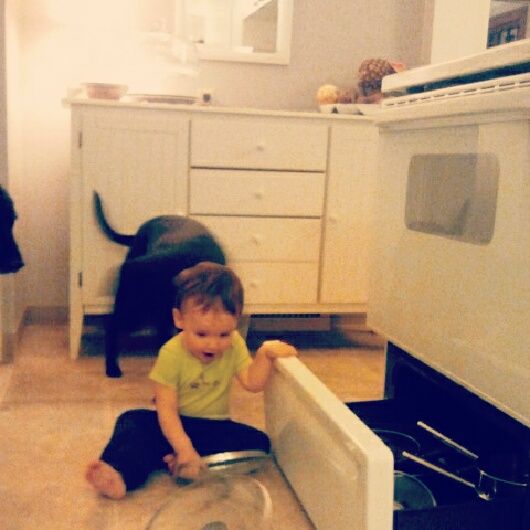 Jam-sesh Hudson and The Lids
Continuing the tradition of greeing Santa with a fur-lined cap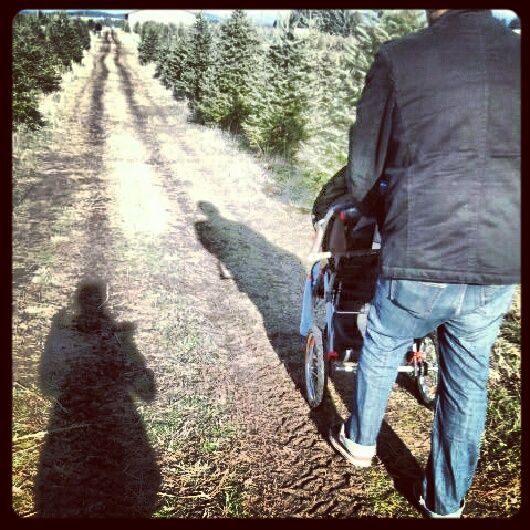 OUR FIRST TIME CUTTING A FRESH TREE!!!
You're coming with us on the Su-Su-baru!
Our happy little boy amongst the happy little trees
Mr. B and our beautiful Fraser Fir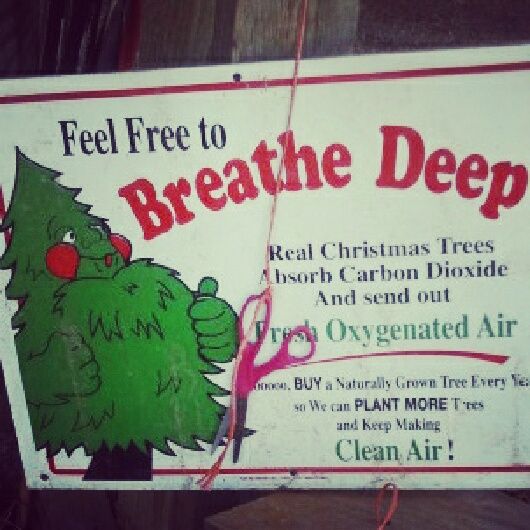 Oh, we did and it was delicious!
Shadows on the living room wall-courtesy of sunny skies and a naked maple tree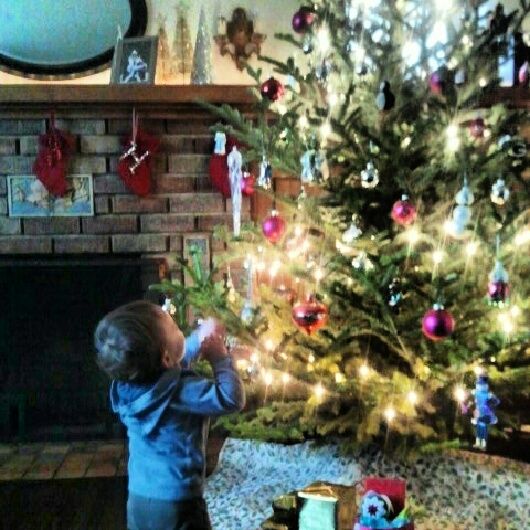 He is fascinated by the tree and gets VERY excited when he sees it.
Our prettiest tree yet!