The babe:
2012 was a monumental year of FIRSTS for Hudson. Nothing I did this year even
compares
to all the amazing things H learned and accomplished this year!!!!!! Sitting, rolling over, crawling,
walking
, talking,
FIRST BIRTHDAY
, first tooth, first words!!!!!
at the playground in overalls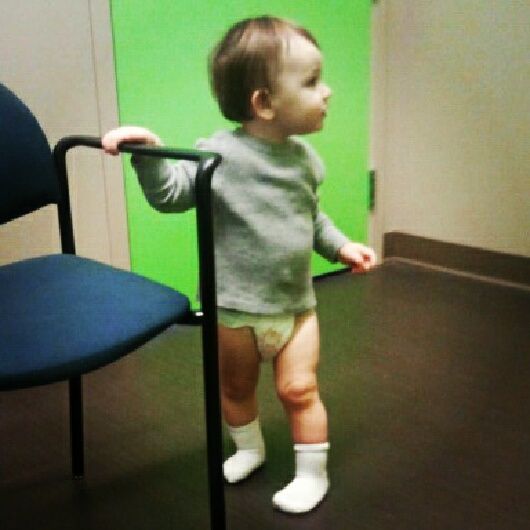 at the doc office moving chairs about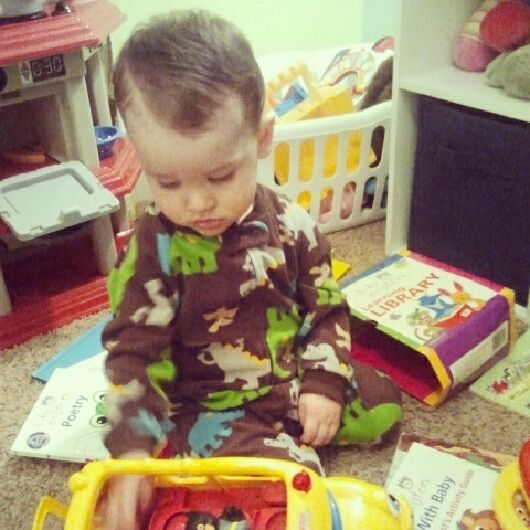 playing playing playing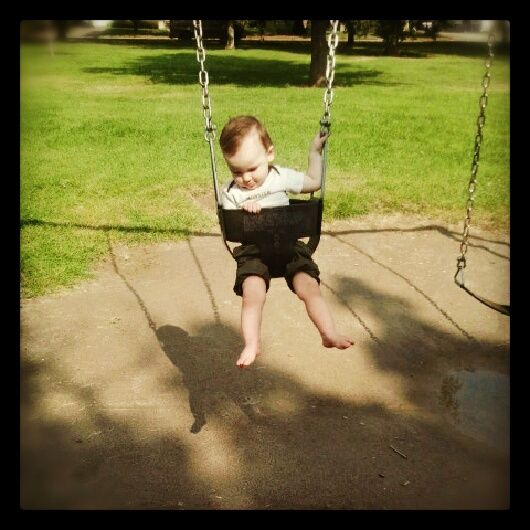 a LOT of barefoot swinging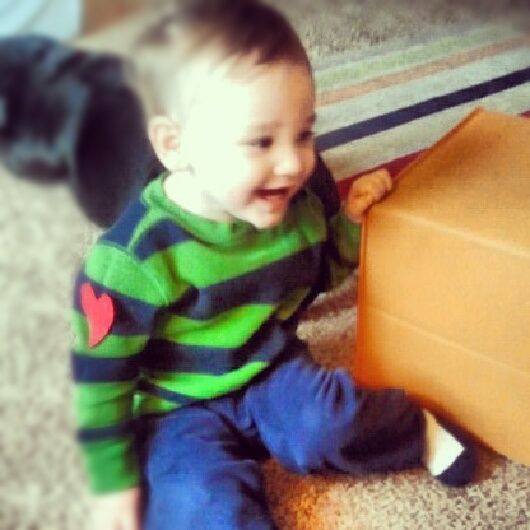 A LOT of laughing!
The mister:
In August Mr. Brady and I celebrated
TEN YEARS
of marriage-a milestone made even more special because it was our first anniversary with Ybarra #3. One of my favorite things about 2012 was parenting with Alex and realizing what I suspected would be the case-that we make a REALLY great team. He is so supportive, helpful, patient, loving. I couldn't ask for a better baby-daddy or teammate for this
super important
job!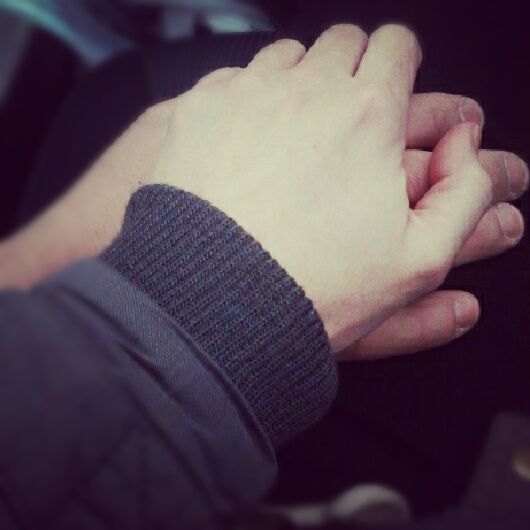 parenting team ybarra
The rest of the fam:
I was so fortunate to spend the long cold Spokane winter and part of spring in the company of my mama! She kept Hudson and I company and taught me SO much about how to care for a little one. We also learned a ton about the history of Spokane together and took many a tour to the historical places of this city. It was a blast having my bestie here to go antiquing, walking, and adventuring with.
Hudson and Grammy @ the Lilac Garden
The happenings:
I say this at the beginning of each new year-"This year I want to do something AMAZING." While I think bringing up bebe is pretty darn amazing, I was able to sneak in another little something that I enjoyed a bunch and learned a ton from...partnering with my co-worker/friend Jalena and starting our interior design business. I couldn't have chosen a better partner-we worked SO WELL together...she put the Jae in BlueJae and the FUN in hours long furniture shopping! I am so excited and happy for her to start her new adventure in Montana with her mister (meaning no more BlueJae for the time being) ...and I know we will always share some really funny memories-and a close bond that comes from a successful partnership.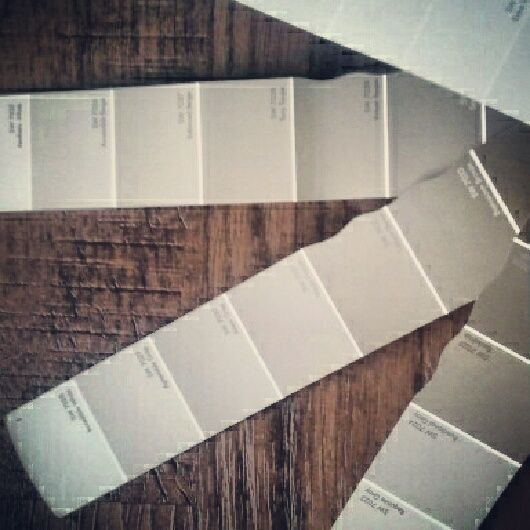 In search of the perfect greige...
2013: What's next?
Hi there Twenty Thirteen: I AM SO EXCITED FOR YOU!
I love new beginnings and can't wait for what this year has in store. I'm excited to prep in every way for Ybarra #4-who is currently still just a twinkle in our eyes-
we have baby fever!!!!!!!!
At long last I am going to get the casa ORGANIZED and simplify, simplify, simplify-using the tips I learned from a recent
Feng Shui read
...many a blog post to come regarding this subject.
And as per usual, I want to do something AMAZING in 2013 and have a few ideas as to what that will be...obvs mamacita to Hudson is my #1 most amazing job & I couldn't love it more, but I want to do something creative that will bring in a few extra dollhairs for H's college fund this year-more on that to come as soon as I figure out what it is...
Wishing you all the best this 2013...HAPPY NEW YEAR!!!!!!